Youzan taste
Youzan is a proud career,
In this journey, work and life affect each other, and we have invested our energy and time.
Everyone here is smart enough, resilient and aggressive. Let us know each other, understand each other, and achieve mutually. We are partners, friends, and family. They both pursue their goals and appreciate the scenery along the way. Enjoy together!
Our mission is:
To help every merchant who values products and services succeed.
In order to achieve this goal, we will always pay more attention to "creating long-term value and pursuing sustained growth"; such a group of people with common temperament will enjoy it, grow together and enjoy it, Enjoy!
The realization of "long-term value" requires continuous "creation and acquisition of value".
On business: Leading more customers to success and gaining their trust; meanwhile, we also get business returns ourselves.
On Career: Create value for customers, contribute value to the organization, and enjoy it; at the same time gain personal growth and generous rewards.
Our vision:
Our vision is to become the most trusted leader in commerce services and a flourishing organization for outstanding talents.
This also requires us to do:
更加专业
Professional
Be skilled, understand business, be good at innovation, and constantly ask yourself to be more professional.
主动担当
Ownership
Think of everything as your own, full of commitment, courage to take responsibility, and timely replenishment.
诚意服务
Service
Think from the customer's point of view, win word of mouth with service, and win trust with service.
协作执行
Execution
Direct communication in case of problems, conclusions are implemented efficiently, and the process is fully synchronized and coordinated.
追求结果
Result
Continue to create and capture value and pay for results.
We believe that human nature is good, respect everyone and strive to help them to maximize their energy, to use the most energy and resources to give more incentives to people with positive energy, and to be true in every principled little matter.
Zaner
2018.07
Offices
Youzan New Office Building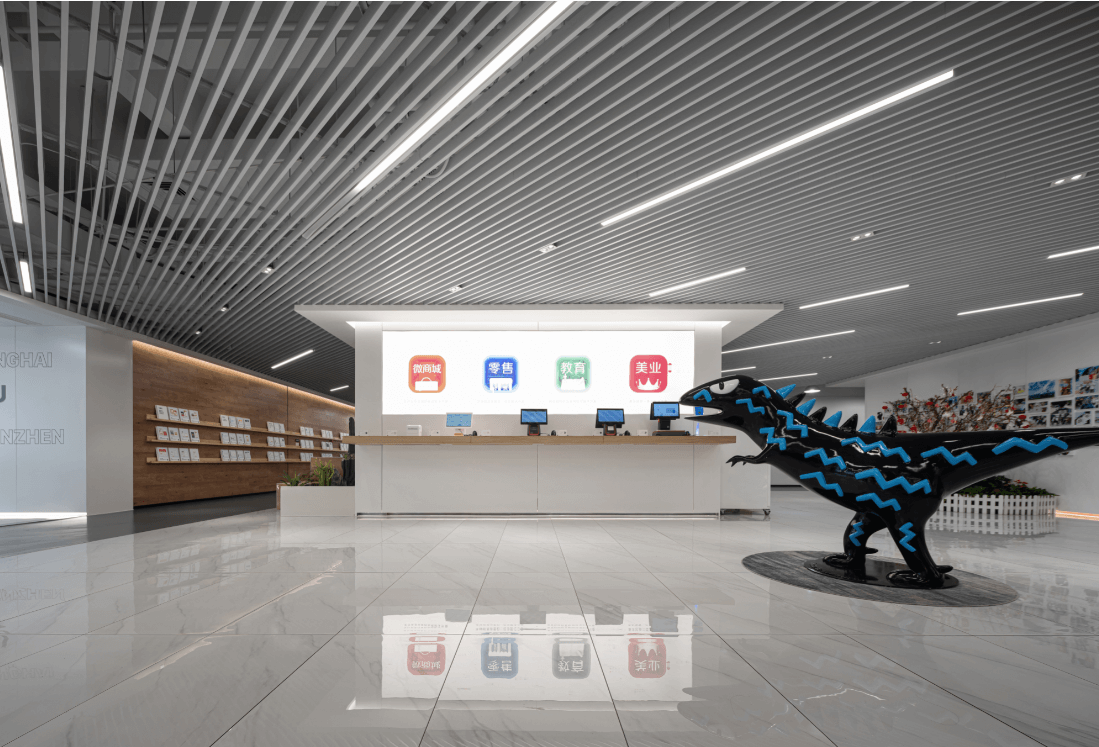 System stability is above everything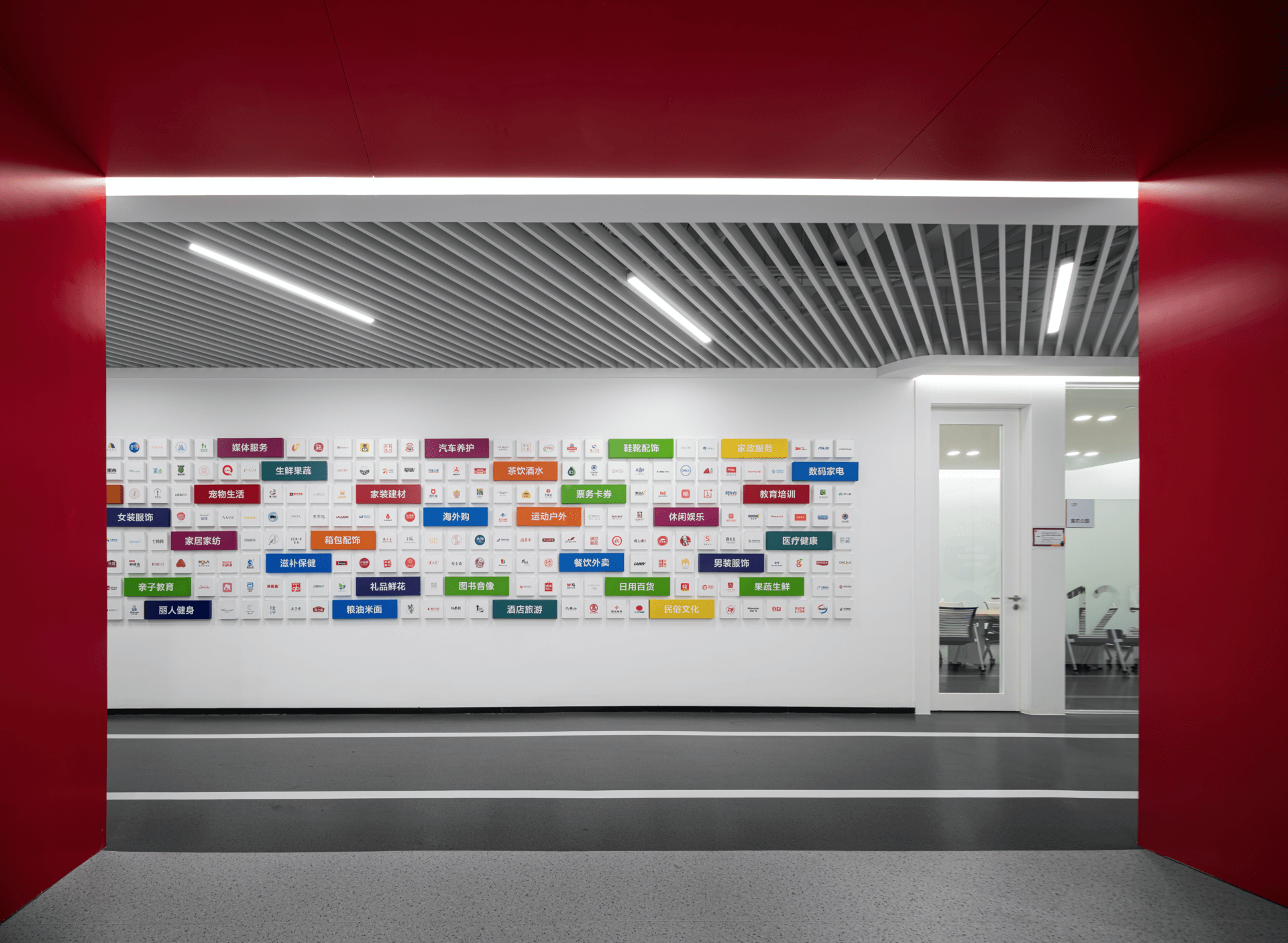 Most inspiring and successful Youzan store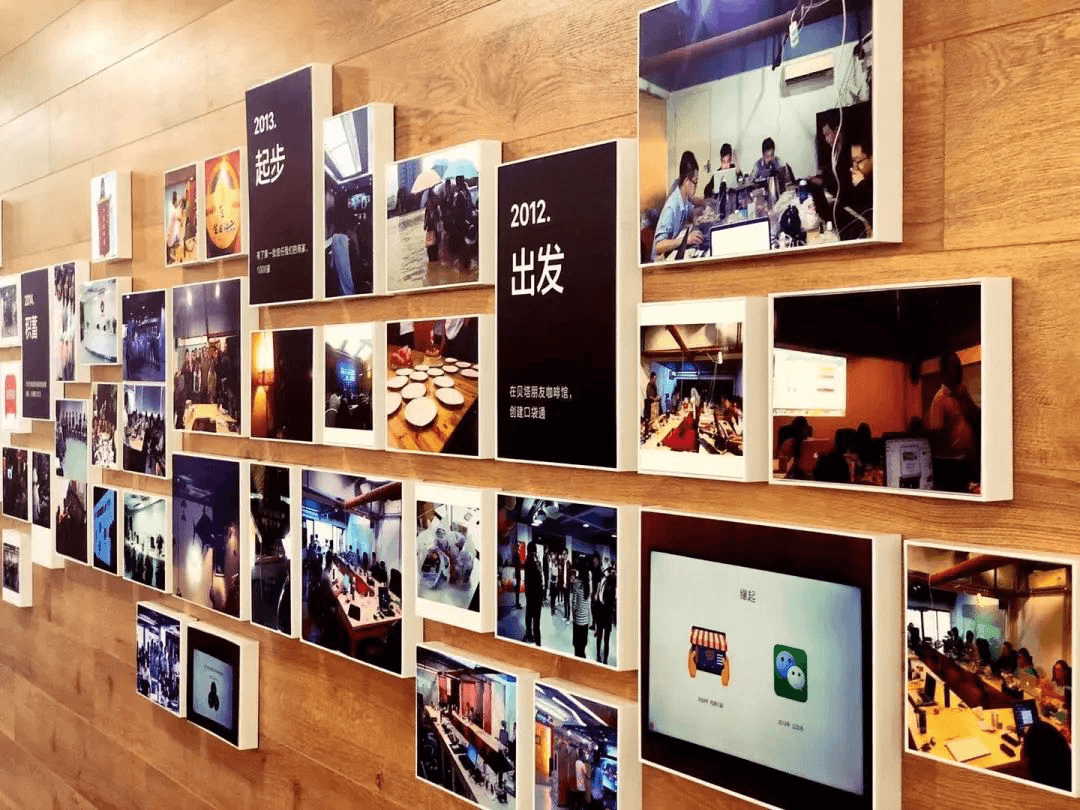 Company History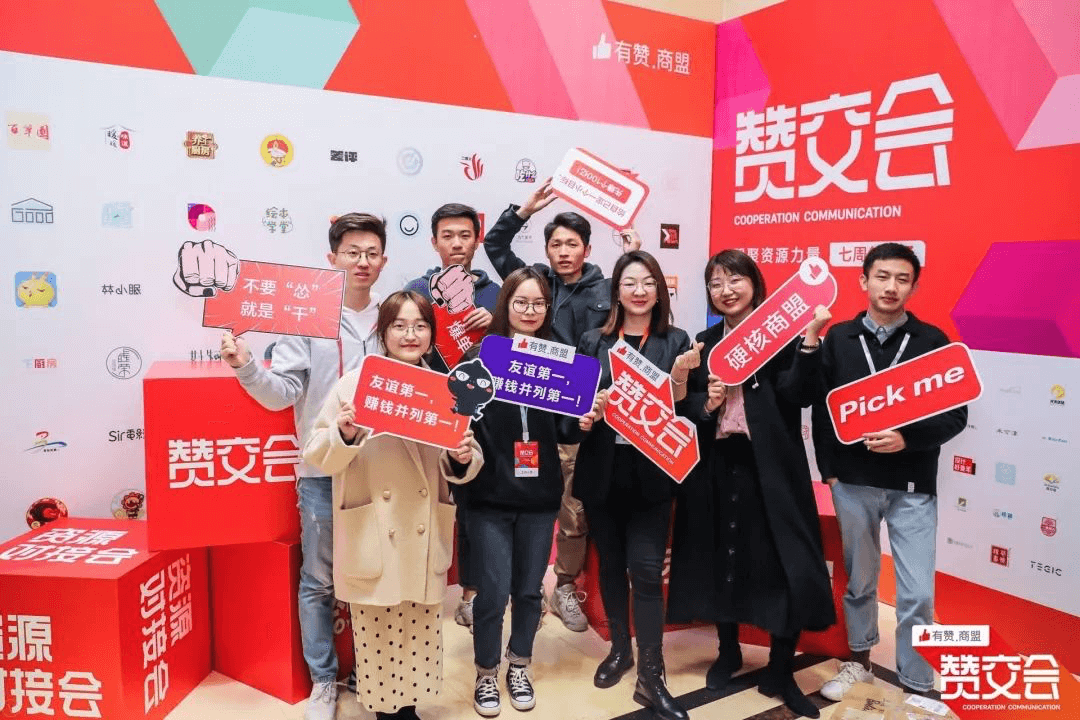 Zan Summit: Networking event in Youzan community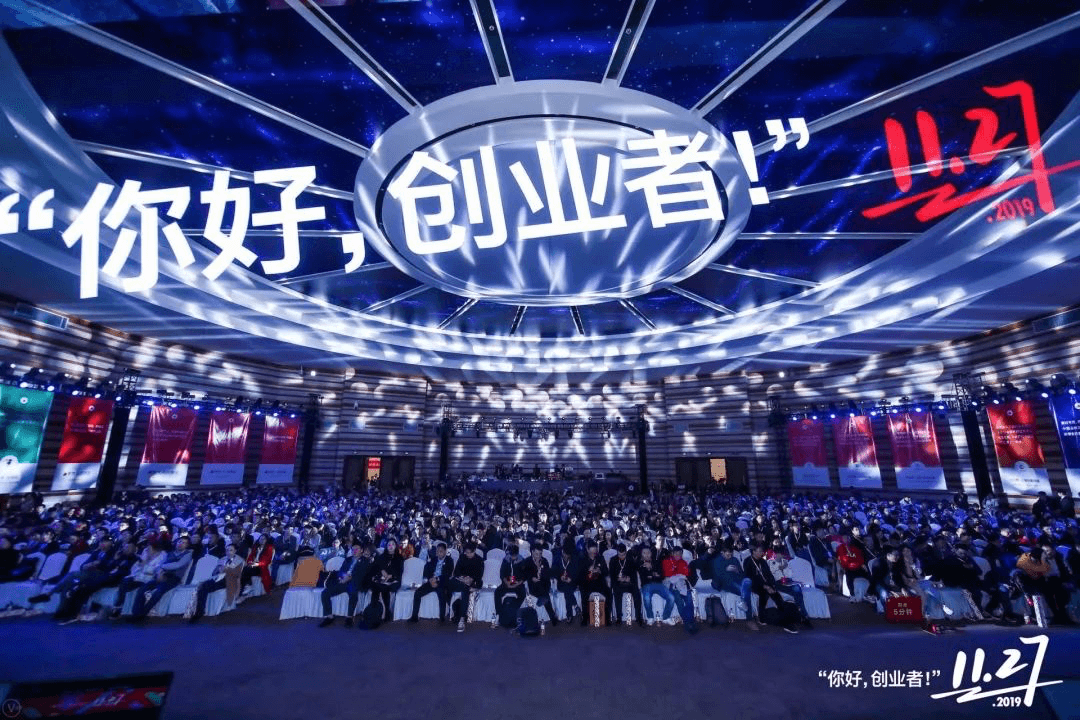 Youzan 7th Anniversary Hello, Entrepreneur
Team Building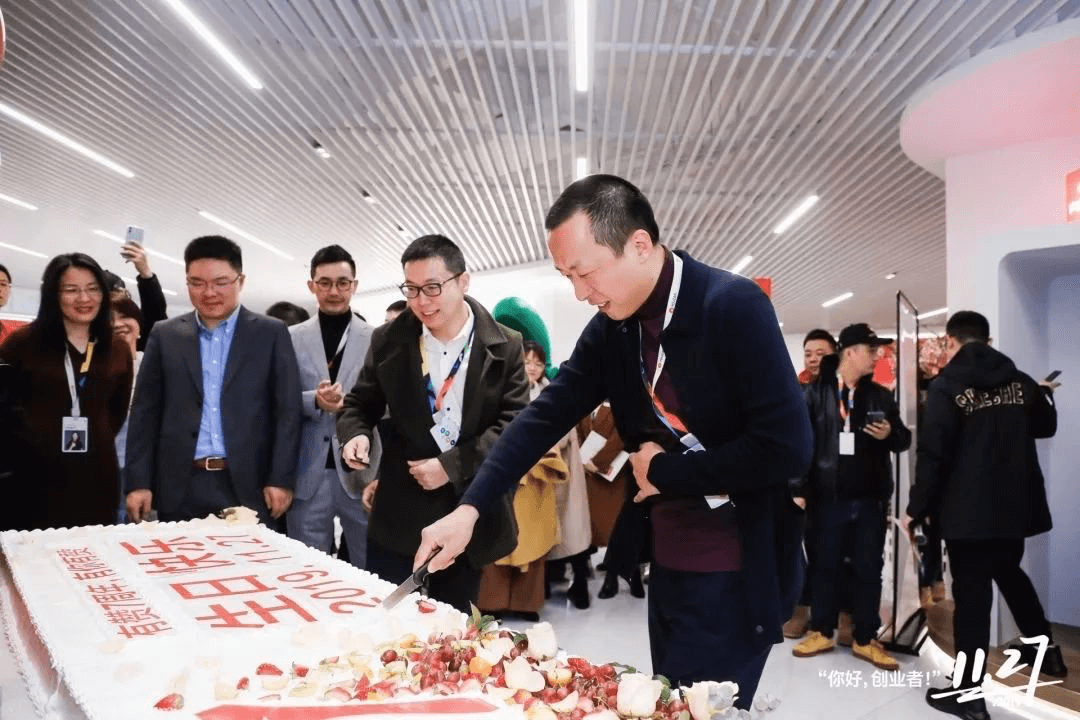 Fair party on 7th Anniversary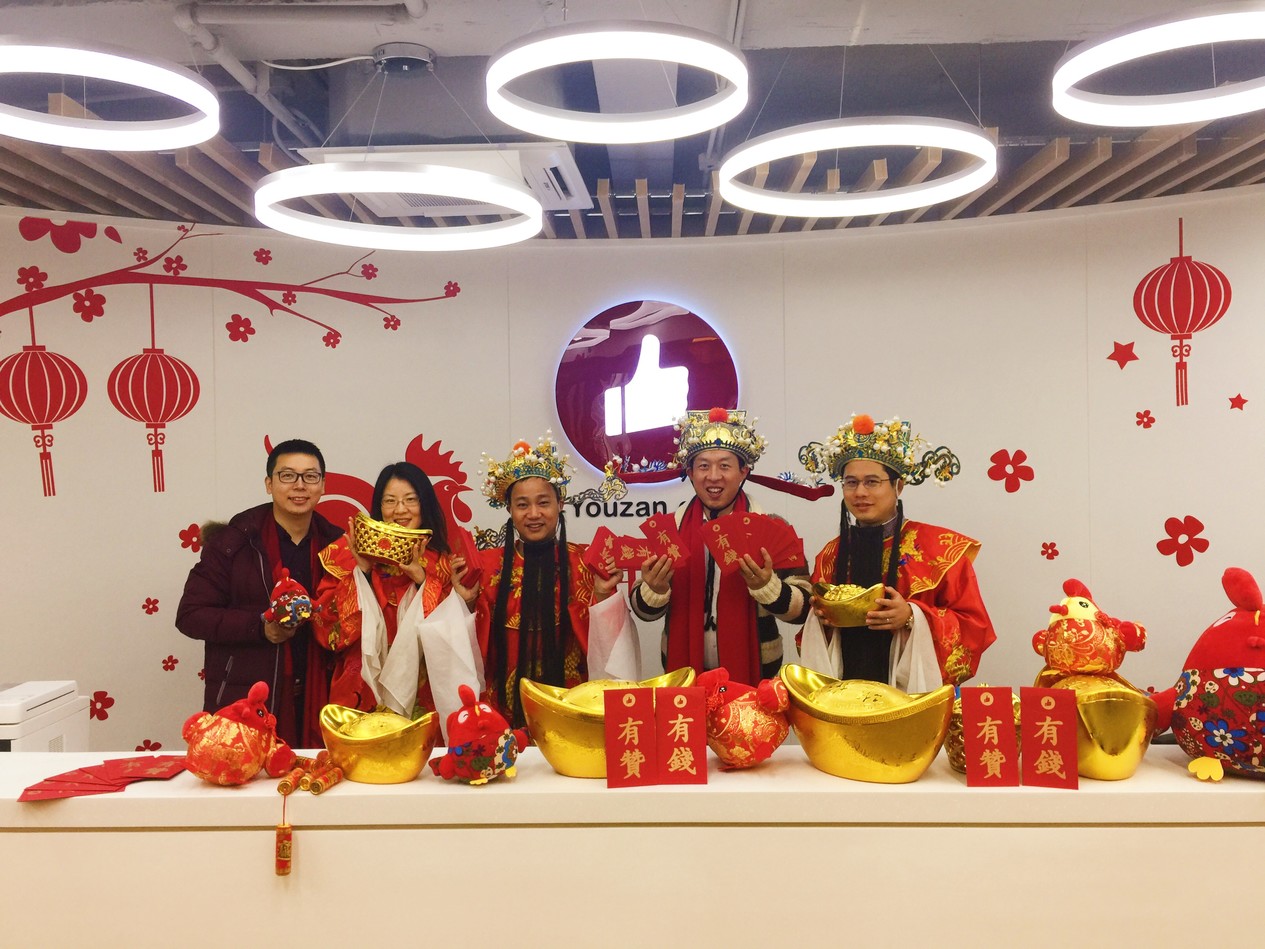 Red envelope to usher in the New Year's Day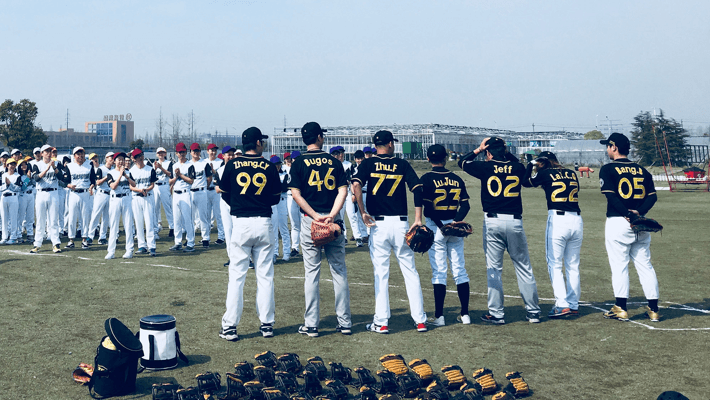 Outward Bound for new staff - playing baseball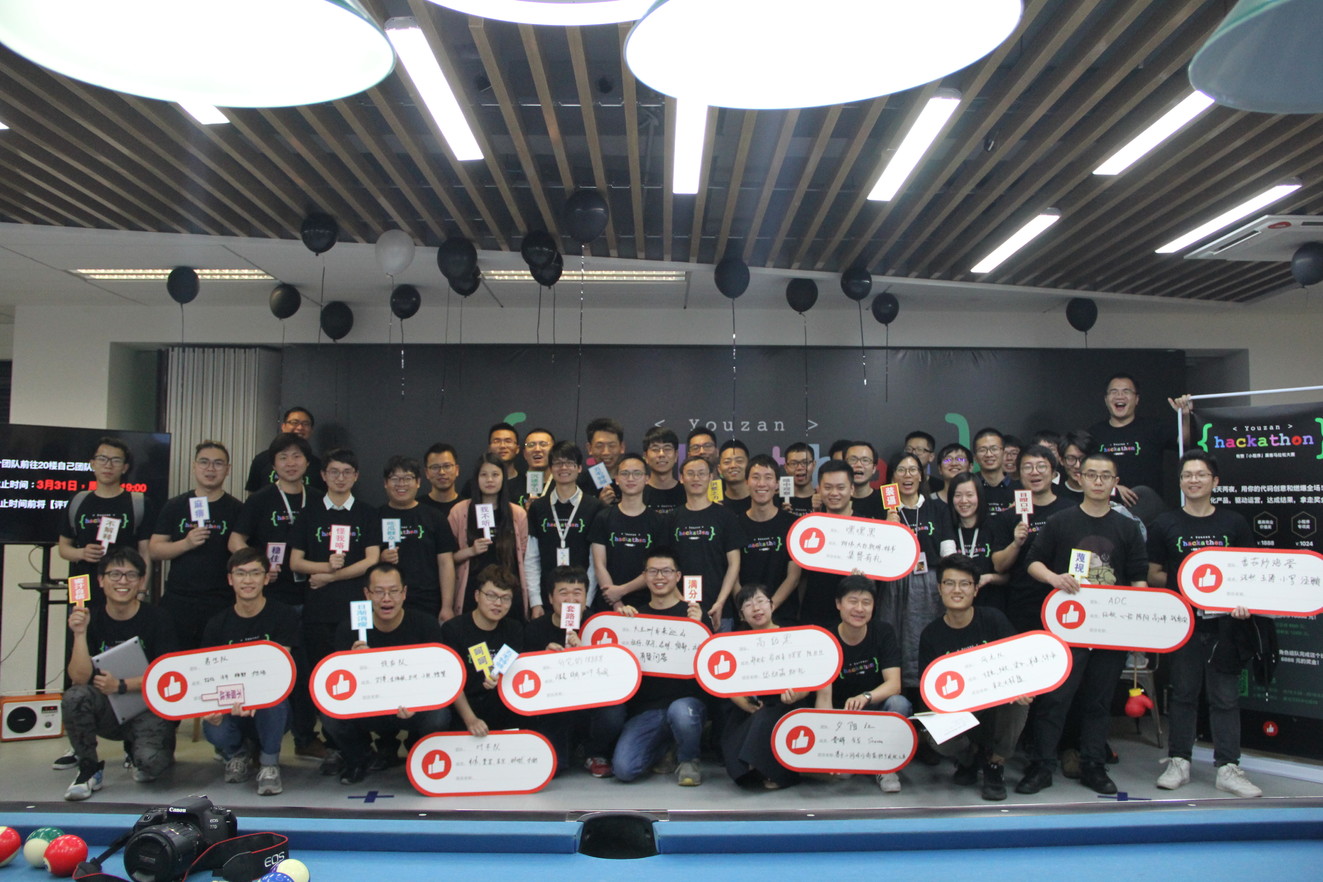 Hackathon